Founded in 1925 by John N. John, John N. John emerged as a major transporter of grain from the rice mills in Crowley to the ports of Lake Charles and New Orleans, Louisiana. The rapid development of the oil and gas industry in Louisiana brought new opportunities for the company in the 1940's. John Sr. joined by his son, John N. John Jr., devised and developed one of the first automatic unloading bulk drilling mud auger trucks. This auger system was not only used in the oil and gas industry, but also played a major role in Louisiana's agricultural market. It allowed farmers a feasible and economical way to load crop dusters at air strips, as well as transfer harvested rice from their fields.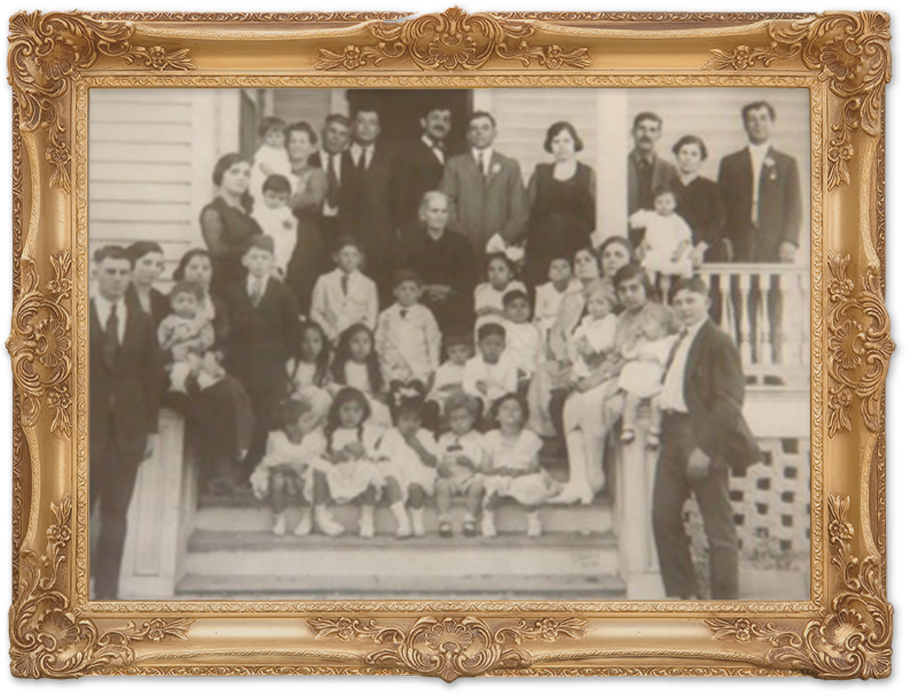 Today, John N. John continues to operate as a family business with grandsons Johnny, Joe, and Bill John. Through innovative techniques and quality driven customer service, they have carried on the legacy of the company using standards envisioned by John N. John Sr. Providing liquid tank trailers with on-board heating systems has allowed John N. John to become a leader in the transportation of Elevated Temperature Materials. Constructed in Crowley, Louisiana, the EHT (electrically-heated trailer) can transport products with temperatures of over 400 degrees from the Gulf of Mexico Region into Canada during the most extreme winter conditions.
Although equipment is crucial to upholding the standard of quality we hold in the transportation industry, John N. John's longstanding success comes from its 120 employees. All of which work hard in operating, managing, and maintaining the safety and efficiency of over 90 tractors and 200 trailers, transporting a multitude of products across North America and Canada. The headquarters is located in Crowley, Louisiana, with terminals stationed throughout Louisiana (Sulphur, Bastrop, Bossier City); Houston, TX, and Baxley, GA. A satellite terminal is located in Baton Rouge, Louisiana.
Though John N. John is committed to the safety of our employees and quality customer service, we feel strongly that service to the community is essential to keeping its business striving. Without service to others, John N. John could not uphold the standards envisioned by their ancestors which is super necessary and extremely important. We proudly support local organizations such as Chamber of Commerce, Lions/Rotary Clubs and many local schools.